Book the Widest Range of Accommodation with your Discovery Miles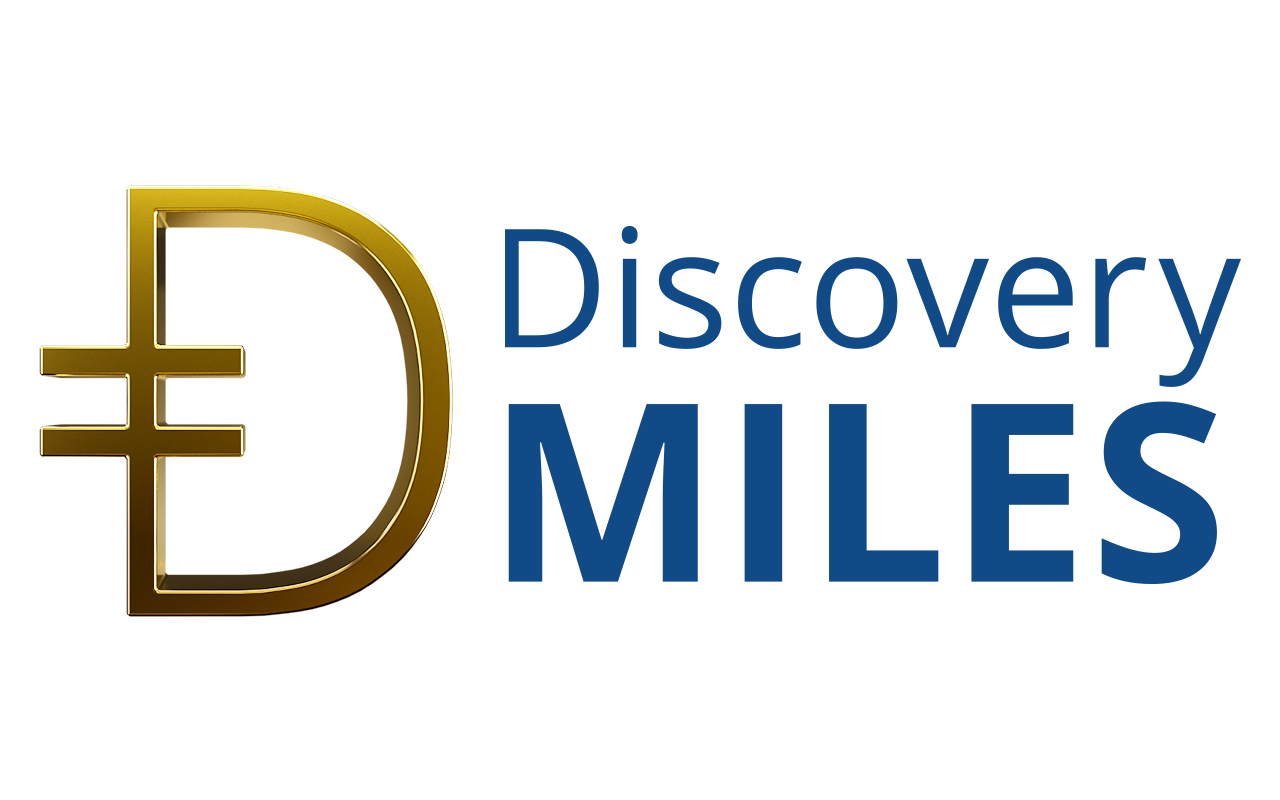 Discovery and SafariNow are making accommodation more affordable! We know how hard you work to earn your valuable Discovery Miles. All Discovery Bank clients and Vitality Health members can redeem Discovery Miles on any accommodation booked on SafariNow.
Accommodation.
Everywhere. For Everyone.
Over 152000 places to stay.
How does it work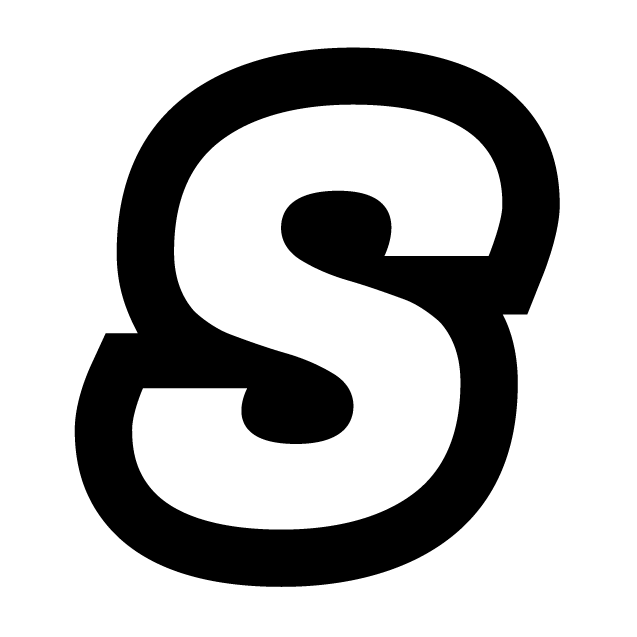 1. Use the search bar to find your perfect place to stay.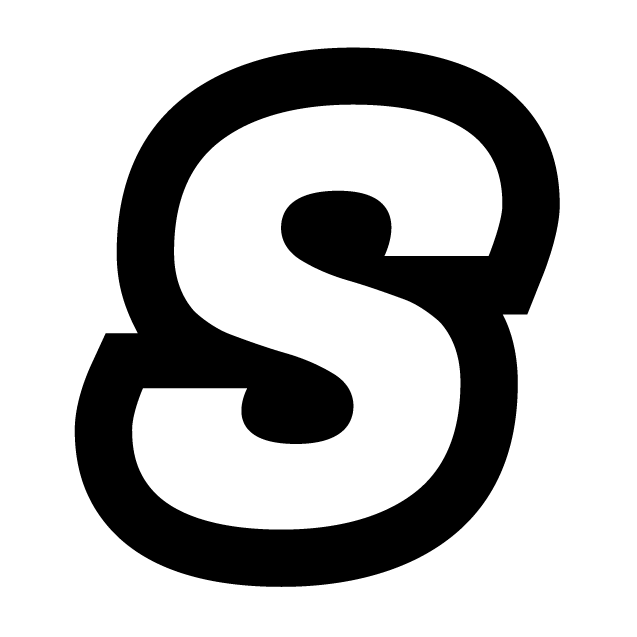 2. Select 'Pay with Discovery Miles' on the payment page.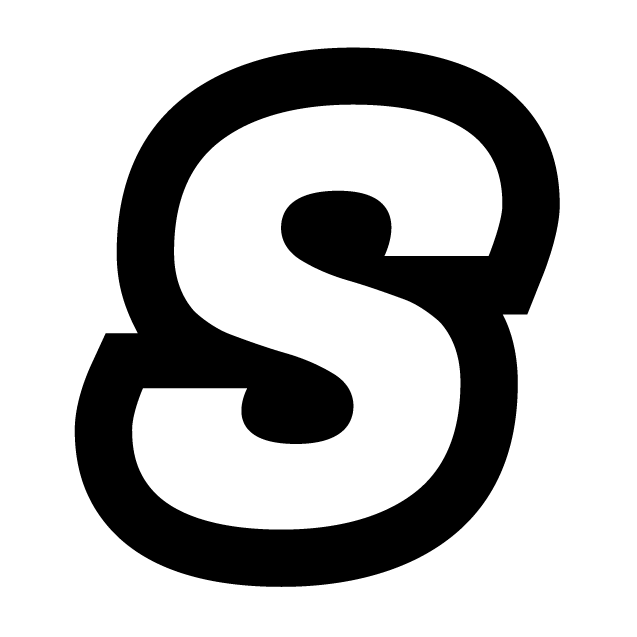 3. You will be redirected to a secure Discovery Miles page, operated by PayU.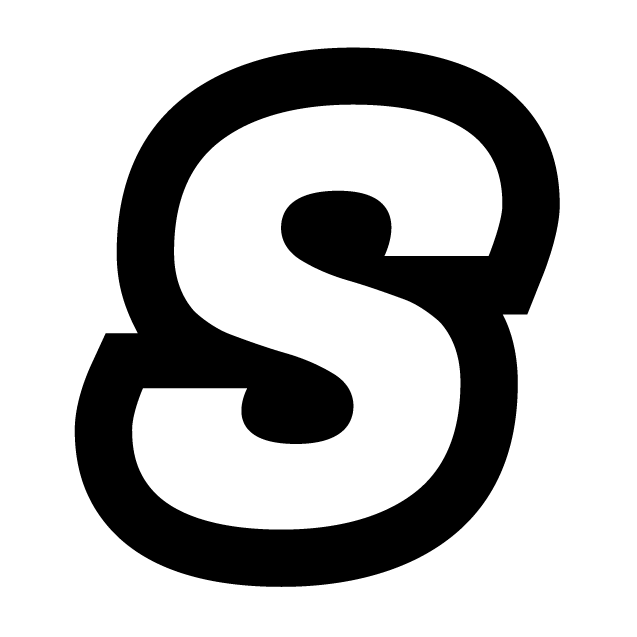 4. Log in with your Discovery Miles username & password. Enter the one-time password (OTP) sent to your phone.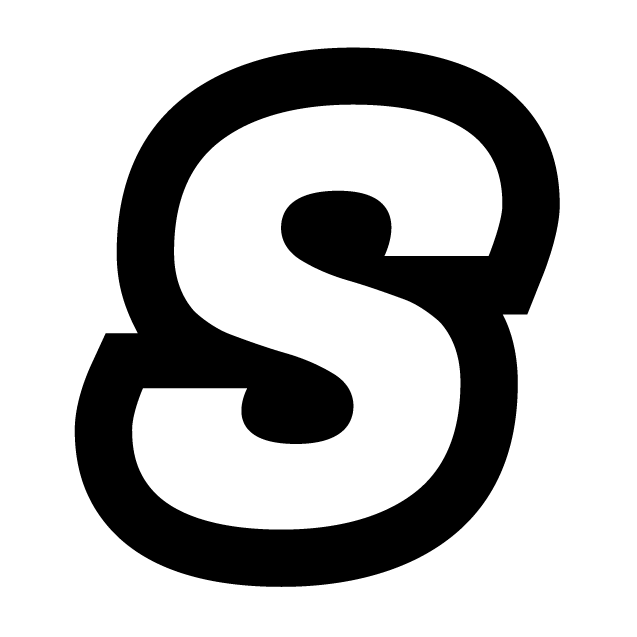 5. When prompted, select the amount of Discovery Miles to pay for your purchase. You can choose to pay in full or in part with your Discovery Miles.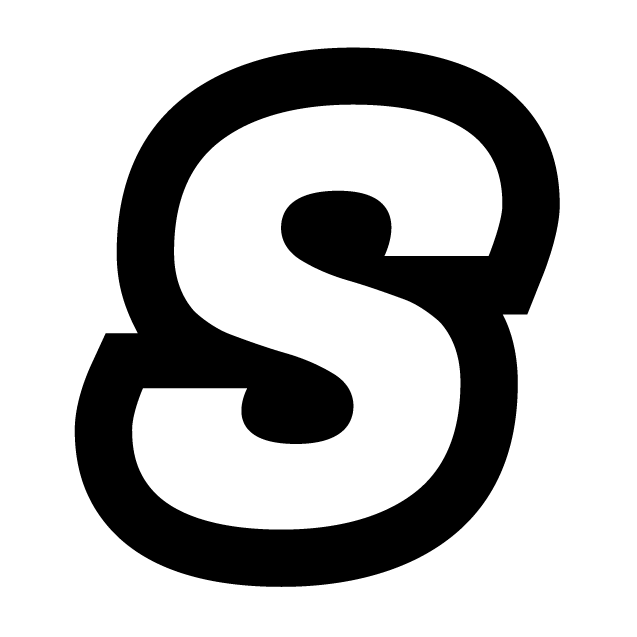 6. Once you confirm payment, you will receive a website notification & SMS confirming your purchase.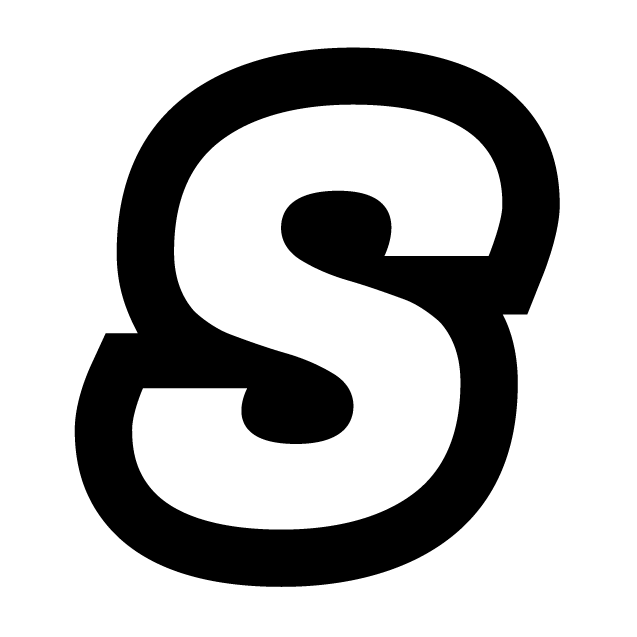 7. Check your inbox for your booking details.
Note: If you have not successfully paid with Discovery Miles, your account will be re-instated after 5 working days.
Get inspired and receive our exclusive specials